Packing Process
Author:Frank Time:2022-09-27
Signi Aluminum Brazing Sheet Packing Process ;
Signi Aluminum Alloy Brazing Strip Coil Packing Process ;
Signi Aluminum Fin Stock Packing Process ;
---
Signi Aluminum Brazing Sheet Packing Process

1. The aluminum brazing sheet is piled up automatically on wooden pallet.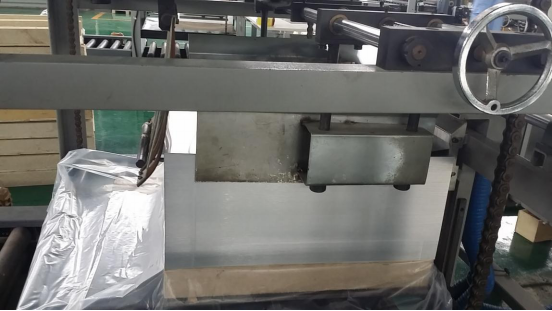 2. The aluminum brazing sheet surface have no rough edges, no scratches, no pits and dents, no damaged edges, no black and oil stain, no wrinkles, no wave, very strict edge, very good surface.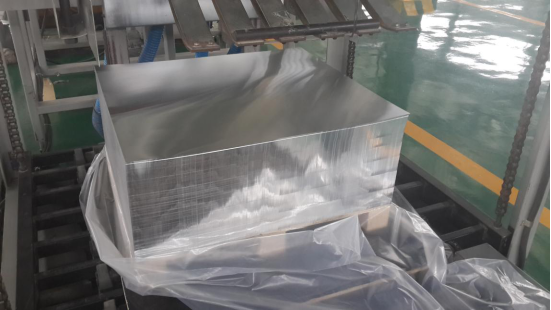 3. The aluminum brazing sheet is packed with plastic film, and packing properly.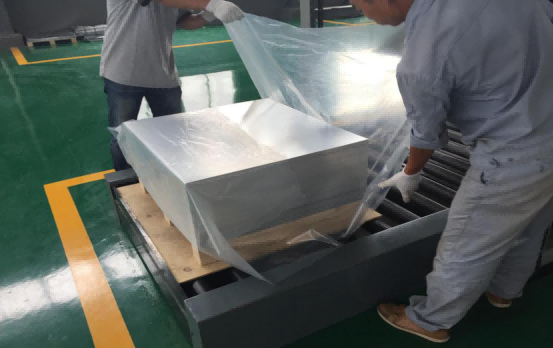 4. The aluminum brazing sheet is firmly wrapped with plastic film.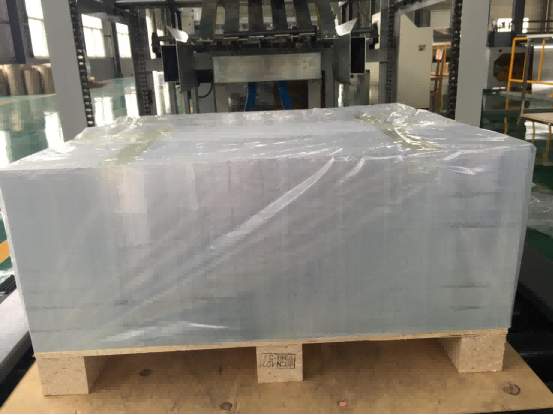 5. The moisture proof agent is put into the plastic bag, and each packing have two bags of the agent.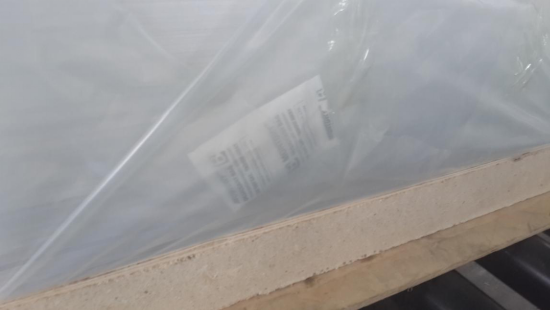 6. The aluminum brazing sheet weighs its net weight and gross weight on electronic scale.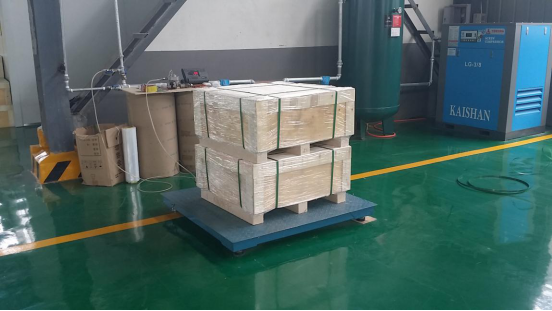 7. The wooden case with fumigation stamp.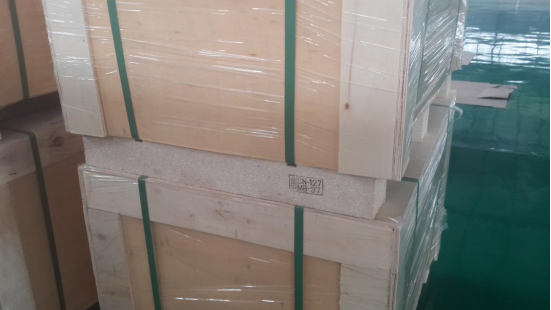 8. The aluminum brazing sheets are stored in clean and dry warehouse orderly.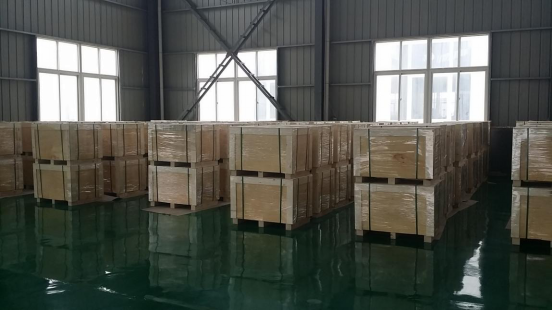 ---
Signi Aluminum Alloy Brazing Strip Coil Packing Process
Eye To Sky Wooden Pallet Production and Packing Process
1. Eye to sky aluminum strip usually is very narrow coil, width normally less than 200mm, some strip is sliced from narrow coil, the end strip width could be 10mm.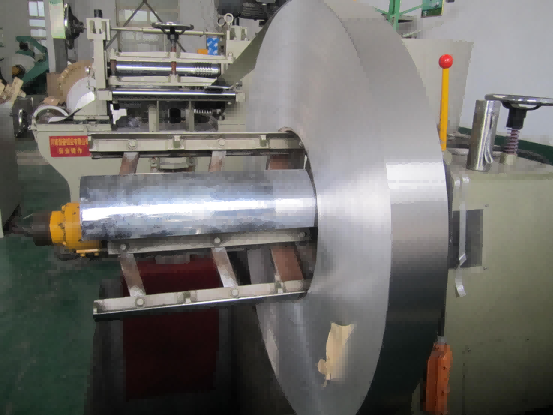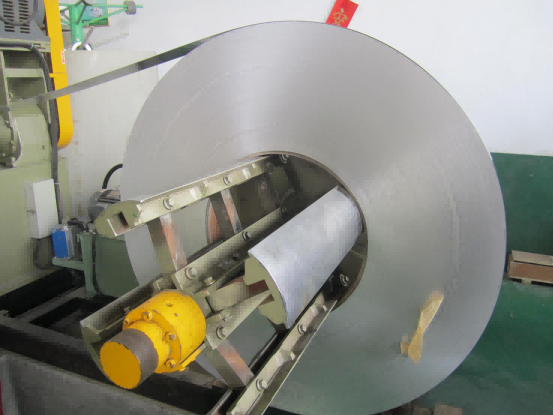 2.The big coil is put on slitting machine, then sliced by several blades, then become very narrow strip.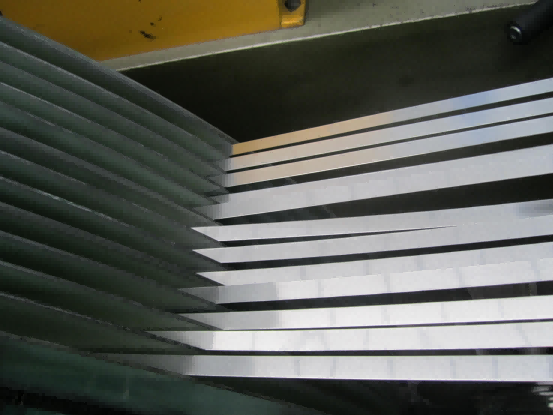 3.Such narrow strip normally with the diameter of 150mm, paper core or without core, then wrapped by plastic film fully.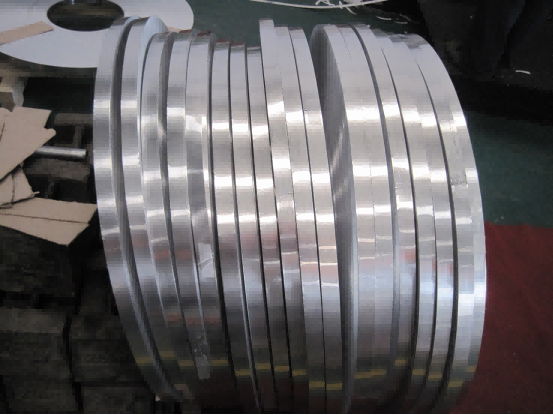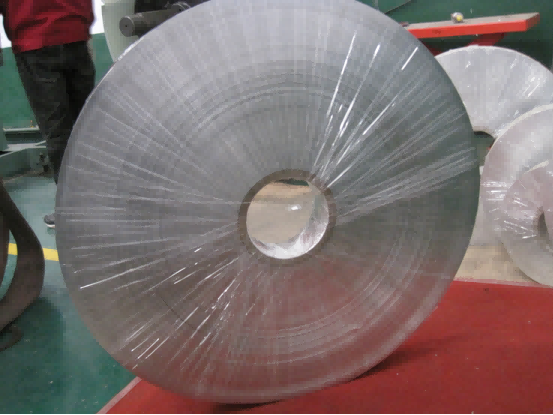 4. Such narrow strips are piled up on each other, and interleaved by cardboard to avoid friction.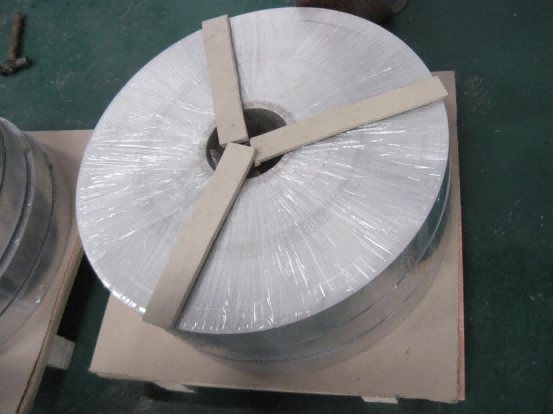 5. Such strips are piled up, and wrapped by hardboard, inside with moisture proof agent, on the top of it is wood board, then packed by steel strips, the final as below :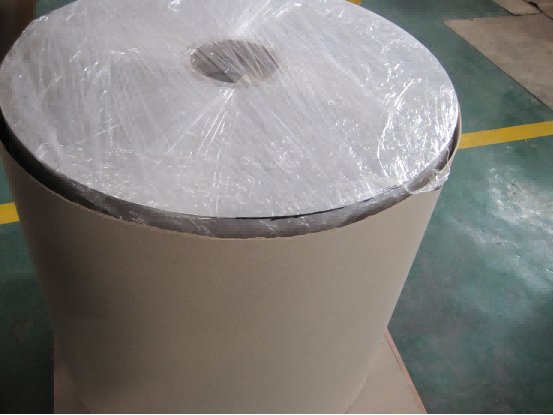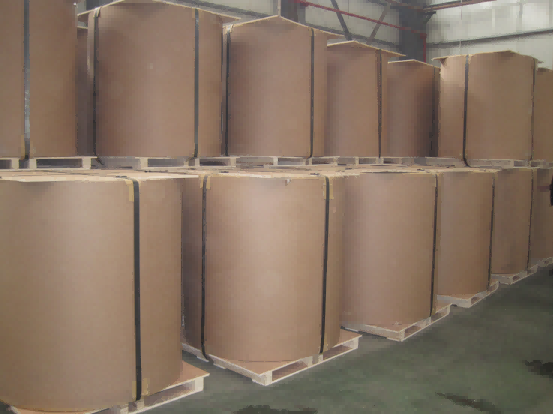 6.If you think above wooden pallet is not strong enough, we could cover the wooden pallet with wooden case cover, make it as below :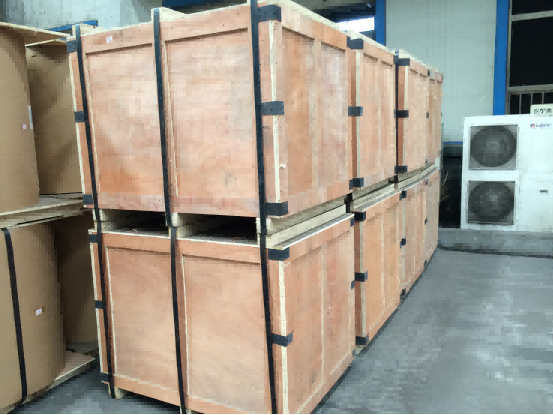 ---
Aluminum Fin Stock Packing Process
1.Aluminum fin stock normally have bare aluminum fin stock and coated hydrophilic aluminium foil as below :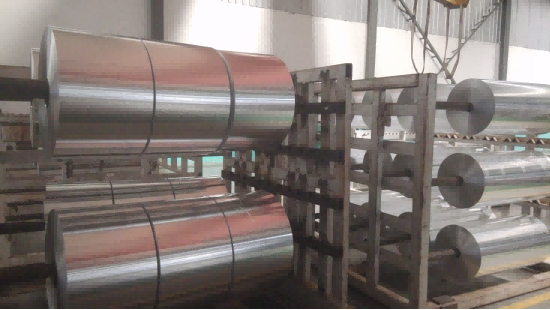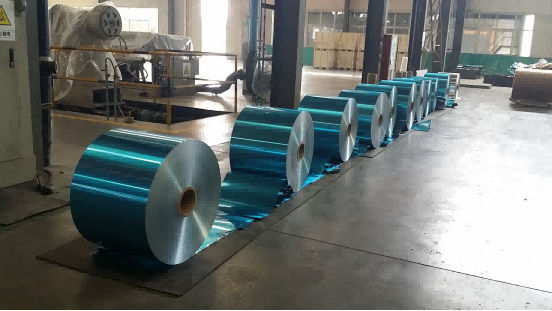 2 . Aluminum fin stock is aluminum foil, its thickness is very thin, normally for domestic packing it is wooden pallet only, but for exporting it is wooden case packing.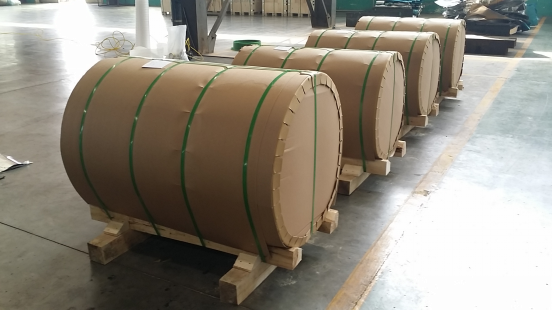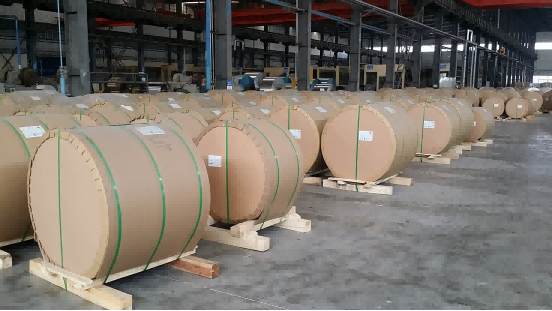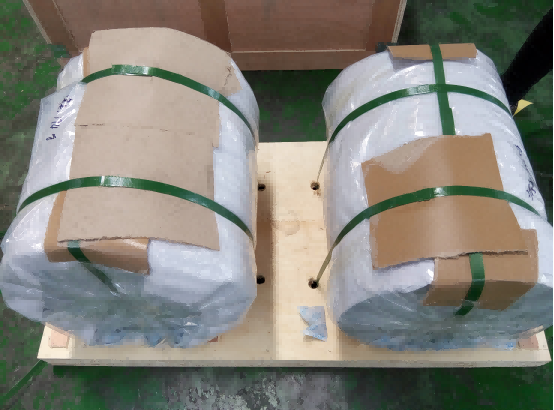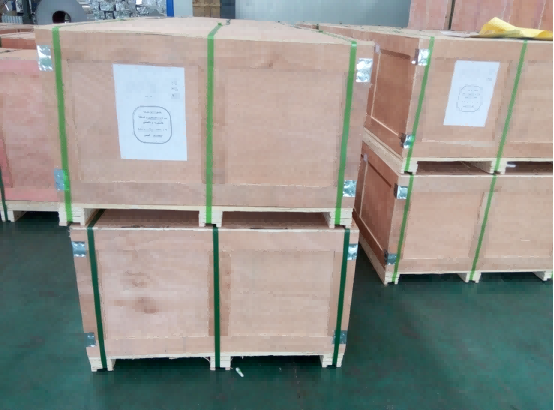 ---