Support & Develop
Author:Frank Time:2022-09-27
Technical support,research and development

Heat exchanger manufacturers are not left alone with their requests for ongoing process optimization. Together with its customers, Signi Aluminium makes intensive efforts to find well-designed solutions. Extensive material characterization equipment and tools for simulation and modeling provide a basis for the development of both products and additional expertise.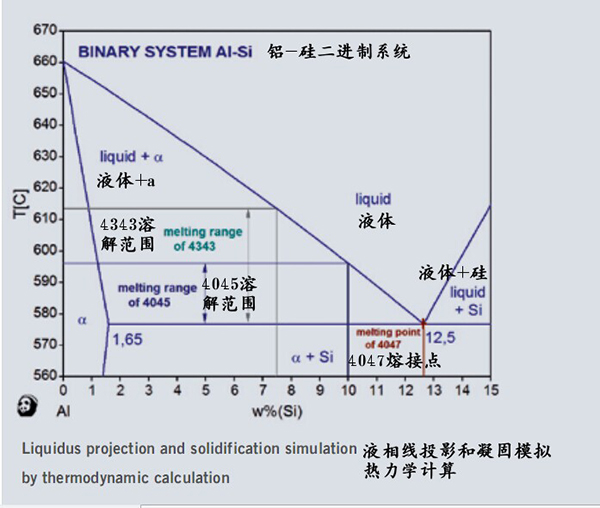 Signi Aluminium R&D is also focused on the ongoing improvement of production processes with regard to quality, process consistency and cost-efficiency. Highly qualified staff and modern laboratories facilitate the acquisition of know how in the brazing field, while the equipment available in the laboratories allows the use of differing chemical analysis techniques and various optical, scanning and X-ray analyses.

Upon customer request, analyses and materials examinations can also be completed. On the basis of expertise relating to the demands of the brazing process, specific assignments can be dealt with and the appropriate solutions implemented. For example, these can include metallo-graphic and corossion testing, as well as surface analyses.
---