Tailer Made Exchanger Material
Author:Frank Time:2022-09-27
Tailer Made Exchanger material

The development of aluminium alloys to meet the varied requirements of heat exchanger manufacturers has advanced in step with growing use of aluminium brazing sheet materials. Optimized material selection involves criteria as there are formability, strength, corrosion resistance, fatigue resistance and suitability for brazing.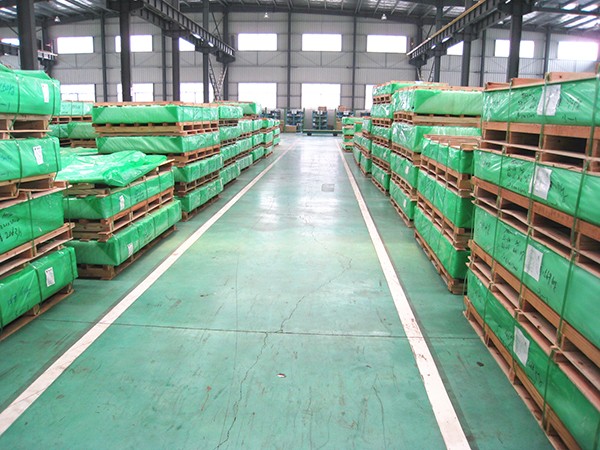 Signi Aluminium's cladding process ensures tight metallurgical bonding of the filler material onto the core ingot and thus top quality of the brazing material.

Typically, no heat-treatable AL-Mn based alloys of the 3××× series are used for the core material of aluminium brazing sheet compounds.

Signi Aluminium's speciality is in the field of heat exchange materials is the adapted EN AW-7072 alloy to which a further barrier layer has to be applied in order to prevent diffusion phenomena.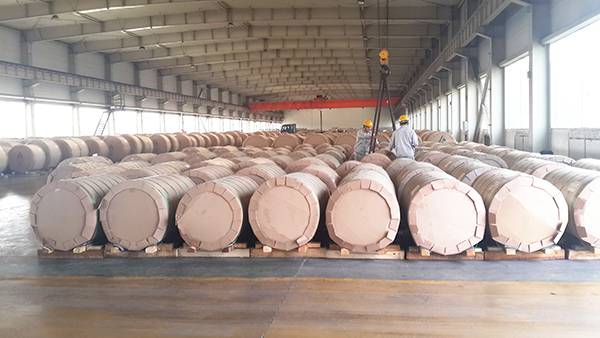 EN-AW 7072 materials belongs to the heat treatable alloys which in addition to high static strength, is characterised by excellent weldability and high welded seam strength. The combination of zinc and magnesium results in heat treatment ability and thus in strengths that far exceed those of standard brazing alloys. Parallel to joining during the brazing process, solution annealing also occurs at brazing temperature. In soft temper 7072 achieves an Rp0.2 yield strength of 65 MPa, which after brazing can rise to over 140 MPa due to room temperature aging.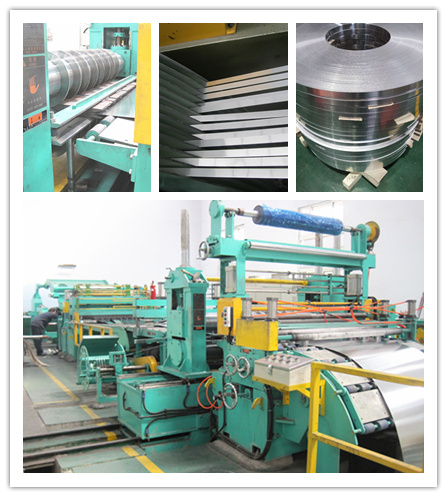 While in order to achieve optimum strength, the majority of heat treatable aluminium alloys have to be subjected to solution annealing within a relatively narrow temperature range, this does not apply to 7072. The cooling speed following brazing can be varied to a high degree without affecting subsequent age hardening at room temperature. 7072 is an excellent material for base plates. Due to the hardness of 55HB in soft temper the high strength materials possesses excellent resistance against mechanical defects in soft temper. Indeed, 7072 is a premium solution when even high scratch resistance is required.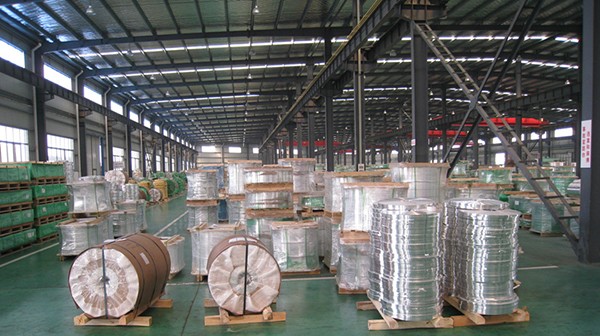 ---